Foundations of Science Literacy
A comprehensive approach to science teaching and learning for educators and families of children ages three to eight.
All 3 to 5-year old children are capable of engaging in rich, in-depth science inquiry
Authentic inquiry occurs in the service of learning interesting and meaningful content that connect to "big ideas" in the domains of life, earth, and physical science.
Reflection on experiences and observations is critical to children's meaning-making in science
Teachers play a critical role in supporting and guiding children's science inquiry and learning within a conceptual context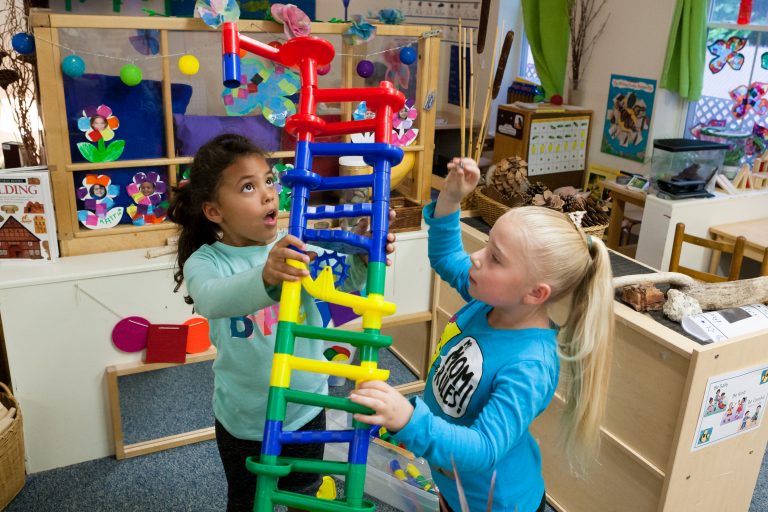 See our list of searchable resources pertaining to Science Teaching and Learning, Science for Families, and Science With English Language Learners.
FSL builds on over 10 years of previous research and development in preschool science education and professional development. Our goal is to support teachers' abilities to create a classroom culture of inquiry and to engage their young students in authentic "minds-on" science explorations.