Current Work (CYS)
---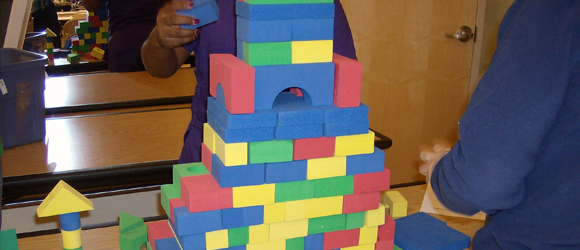 CYS builds on EDC's Foundations of Science Literacy (FSL) project. Funded by the Institute for Education Sciences, CYS offers three major innovations.
First, CYS will develop a toolkit of formative assessments designed to help teachers assess children's scientific understanding and thinking, and plan effective instruction.
Second, CYS will develop a sustainable PD program for early childhood teachers in Connecticut through our collaboration with the Connecticut Science Center (CSC).
Third, CYS will build upon the strengths of FSL in physical science (Water) and expand that course to include life and earth science (Nature) and the discipline of engineering (Structures).